When looking at SEO and PPC, many businesses wonder which one they should incorporate into their digital marketing strategy.
It wasn't long ago when you could witness arguments between marketing professionals that took places on forums, in comment sections on blogs that dedicated the space to favor one over the other, or at meetings behind closed doors.
What seems to be happening is that digital marketers came to their senses and are no longer taking sides in defending their positions (and professions) while fiercely attacking the enemy. Currently, there is a broad, accepting understanding of the importance of both PPC and SEO.
Of course, our service is built around PPC, and we lean on Google PPC. We are big on PPC as we see great ROIs that businesses achieve by utilizing the pay-per-click online advertising model.
But we recognize that the role search engine optimization has is incredibly valuable for most businesses in a digital space. That is why we have this lovely blog to address burning questions and offer proper insight into Google PPC world.
PPC Definition
Pay-per-click is a paid advertising model in which advertisers pay a fee each time one of their ads is clicked. With PPC, you buy traffic to your site/landing page, rather than striving to earn those visits as organic traffic.
SEO Definition
SEO is the practice of improving your brand's visibility in SERPs that will increase the quantity and the quality of organic traffic to your website (without paying for it).
SEO is a time-consuming and prolonged changing process.
As the name implicates, "search engine optimization" will forever be meant for search engines. PPC strategies, on the other hand, are not tied to a single platform and can take place on multiple advertising mediums. For example, you can do PPC advertising with Google Ads, or with Facebook Ads, or LinkedIn Ads, and so on.
Which one costs you more money?
One misapprehension is that PPC costs you money while SEO is free.
That couldn't be further from the truth. When doing SEO, you need to invest in creating content and be prepared to spend a lot of time and energy to start seeing it pay off. If you think like Benjamin Franklin, who's credited to have said "time is money," you can see how SEO can become your shortcut to agony.
This is fueled by the fact that it's easier to measure the metrics with PPC. PPC has always been attributed "quickness" as its advantage, but let's not mistake it for a quick solution with immediate results.
Compared to SEO, yes, results are visible much sooner, but PPC is not an easy or straightforward method to attract customers. You need to understand in-depth concepts related to the PPC advertising model, persuasion principles and human behavior, and how to best utilize different platforms. It is a powerful way of getting sales when you know how to use it.
Savvy marketers know that adequately thought and carried out SEO will also provide significant ROI, though in the long run.
However, SEO specialists agree that the process has few limitations:
It is a slow and cumulative activity where results usually take quite some time to show.
Content marketing and SEO are tied together, so the problem that arises here is because business owners do not see the value in content marketing and don't want to spend money on it.
Hard work can be diminished over a short period, many sites have faced being shoved back in the results over the night.
ROI approach is less precise compared to PPC.
PPC and SEO can work together to drive better results.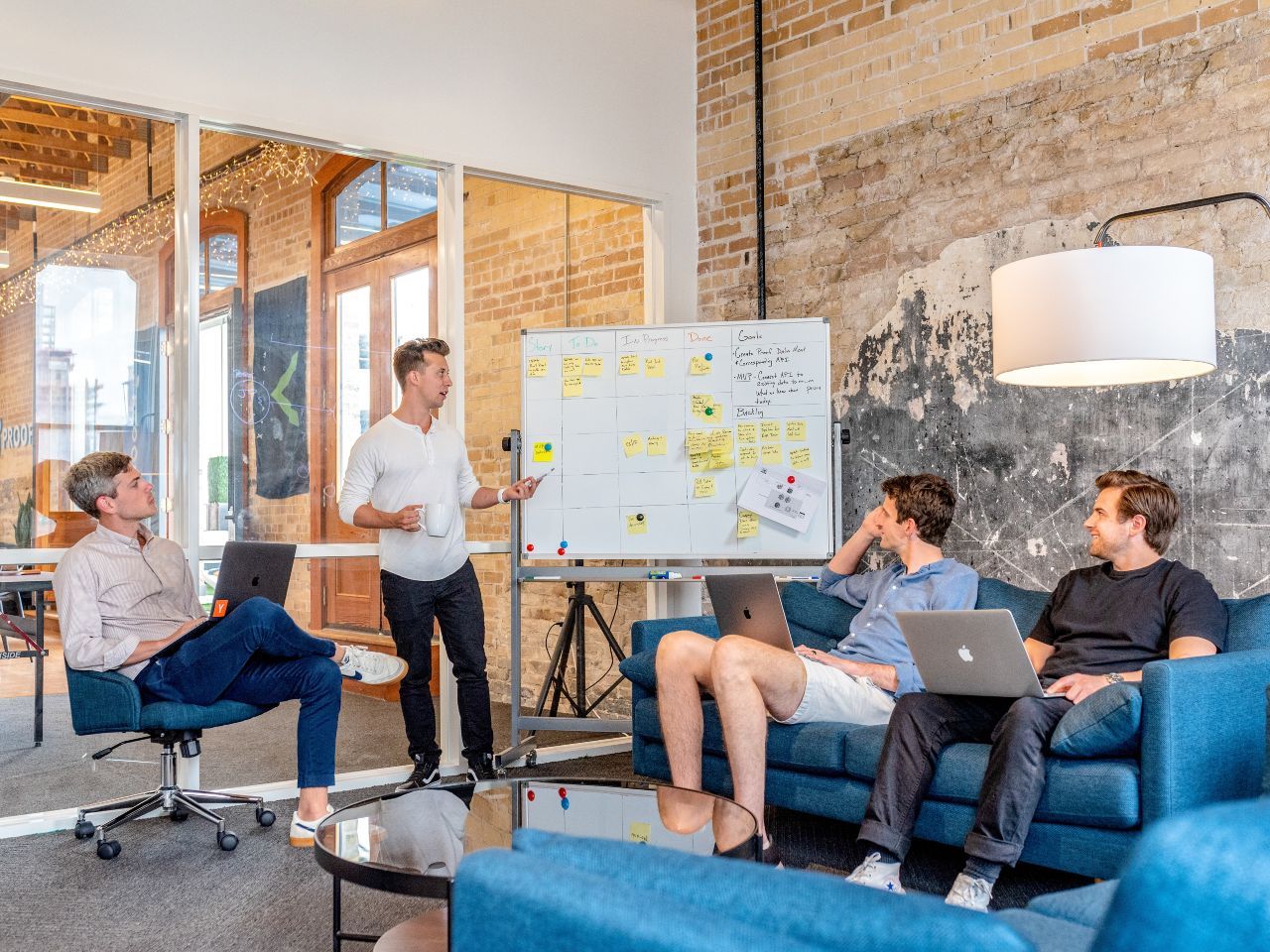 PPC has immense value. You can mix paid advertising into the early stages of developing an SEO strategy. Besides sending traffic to your website, you can learn how people perform searches around a particular topic by leveraging PPC from the beginning. It is one way of researching behavior and developing data like keywords, location, etc.
As we mentioned earlier in this post, SEO is for search engines, while PPC can apply to a few platforms. Having said that, you can lengthen your reach by using PPC campaigns in combination with a strong SEO strategy. PPC will help you stretch where SEO can't go and reach your potentials customers where they hang out.
It is worth noting that some niches are more susceptible to one as opposed to the other. The cannabis business, for example, faces flagging issues on Google (and other) advertising platform since it is a regulated market, and advertising is tricky as cannabis ads are against policy. (Although some ads do escape the detection and you can have an active account without difficulties for some time.) Therefore, SEO is a steadier way to get clients to the website.
It is not the question of choosing PPC over SEO or vice-versa, but how can PPC and SEO work together to bring that synergy to your business. They are both excellent, and they are both vastly different. By inspecting your marketing strategy, you can determine and allocate the right doses of search engine optimization and paid advertising efforts to drive your brand great results.